To provide value, innovative, efficient but cost-effective legal solutions to our clients.
Our vision is to provide our clients with a one-stop-shop for all their legal needs and to provide the legal services in a professional, progressive and swift manner, taking into account their uniqueness and diversity.
Integrity, Innovation, and Diversity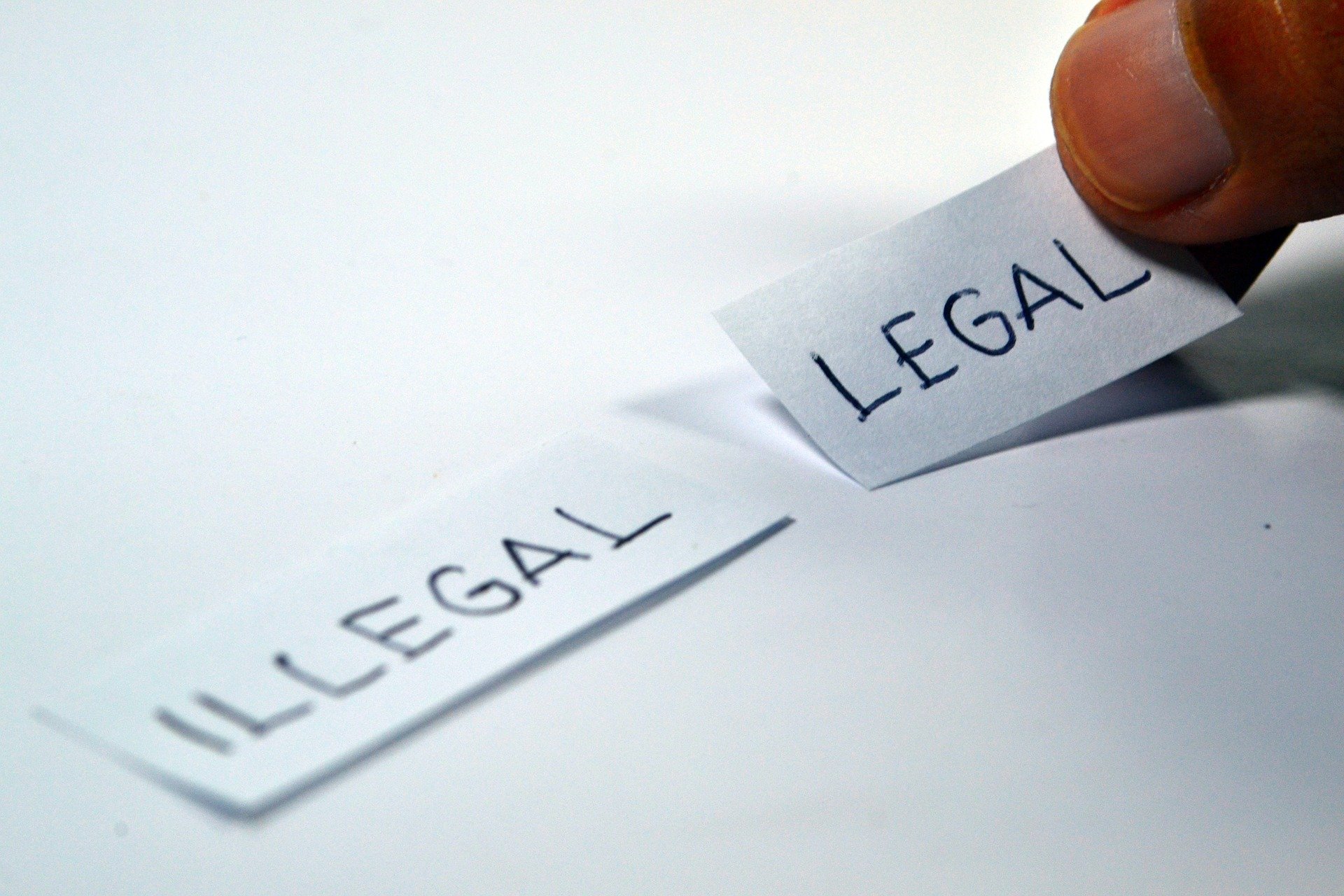 Matika, Gwisai & Partners (formerly Munyaradzi Gwisai & Partners) is a full-service, diversified, and medium-sized law firm with significant national capacity with offices in Harare, Zimbabwe. Founded in 2014 as Munyaradzi Gwisai & Partners, the firm has steadily grown to be a force to reckon with in providing efficient legal services in Zimbabwe. In November 2020, the firm changed its name to Matika, Gwisai & Partners reflecting its growth and diversity...
Our Services
WE THUS PRIDE IN OUR DIVERSITY AND EXPERTISE
We cover areas such as Labour and Employment Law, Alternative Dispute Resolution, General litigation, Corporate and Commercial Law, Property, Family Law, Divorce Law and Deceased Estates and Real Estate, Mining, Agriculture and Construction Law, Criminal Law, Constitutional and Human Rights Law, Transport, Travel and Immigration Law, Conveyancing and Notarial Services, Insurance, Tax and Pension Law, ICT and Cyber Security Law as well as Entertainment Law inter alia Tourism, Music, Sport, Art and Recreation Law, and Environmental Law. Some of our areas of practice are summarized below.